Associates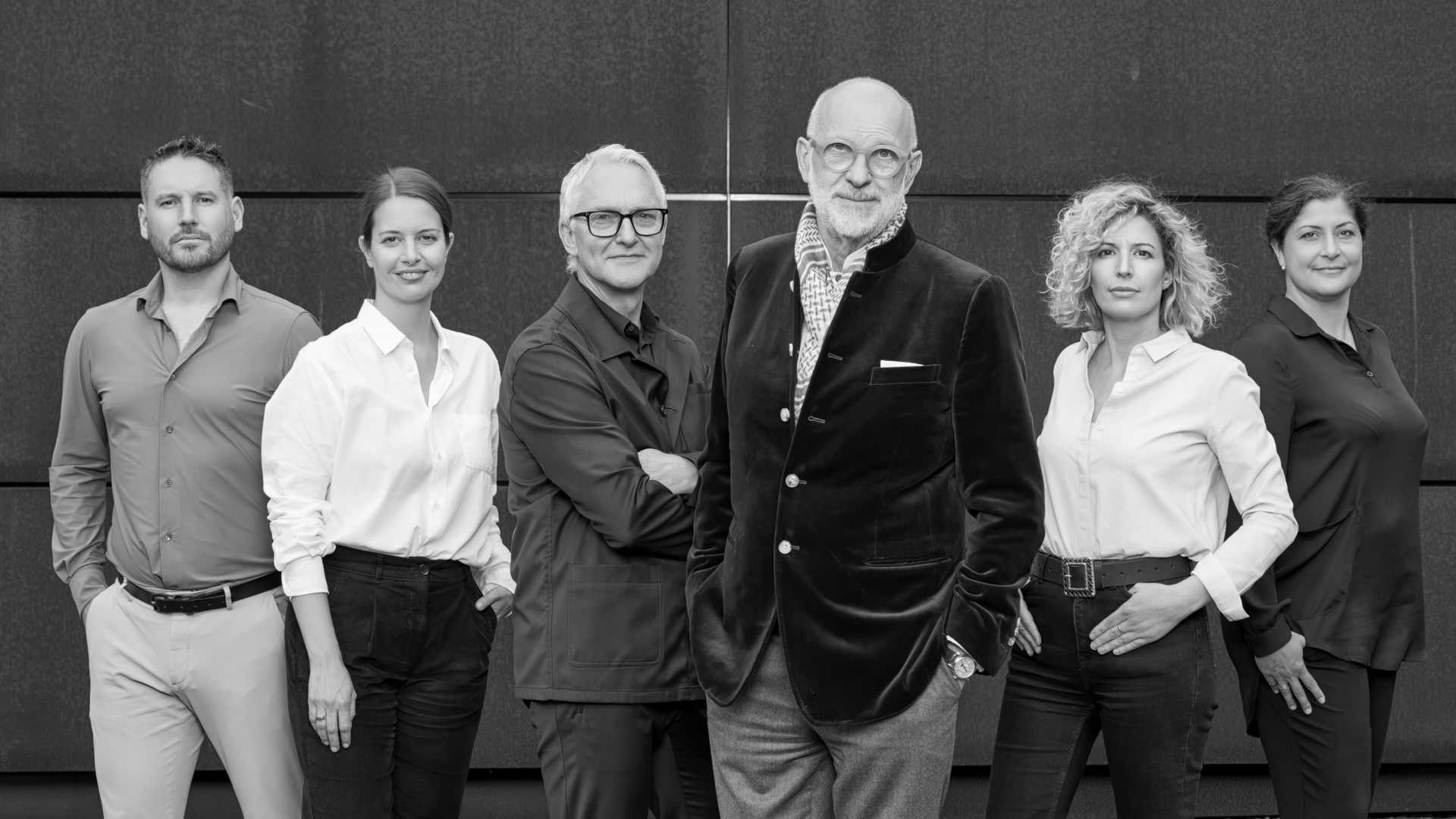 Jim Clemes Associates was established in 1984 and functions as a "société anonyme" since January 2000.
In October 2017, the company had undergone a major change by strengthening its management committee, with four new partners and a new name to welcome this evolution: Jim Clemes Associates.
This change marks a generational renewal within the management team and brings together profiles and skills that are complementary to the original management team. This change also responds to the evolution of the architectural profession and the need to diversify the working tools that the agency must face.
Six associates – one passion for architecture and design
Jim Clemes, Architect, founder, Ecole Spéciale d'Architecture (ESA), Paris, France
Ingbert Schilz, Architect BDA and interior architect, University of applied arts Rhineland Palatinate, Trier, Germany.
Lynn Ansay, Interior Architect, École Nationale supérieure des Arts Visuels de la Cambre, Brussels
Mathieu Nicol, Architect École Nationale Supérieure d'Architecture Paris-Val de Seine (ENSA), Paris
Caroline Thill, Architect, École Nationale Supérieure d'Architecture de Paris-Val de Seine (ENSA), Paris
Mélany Albert, Ingénieur Civil Architecte – Urbaniste, Faculté des Sciences Appliquées (UCL-FSA), Louvain-la-Neuve